6. Potash, Magnesium & Sodium – Fertilisers for Grass (612.56K)
pdf 612.56K
6. Potash, Magnesium & Sodium – Fertilisers for Grass
Published February 2005
The application of a correct balance of nitrogen, phosphate and potash is essential to obtain the best yields of low-cost on-farm forage. In addition to their effect upon yield, N and K fertilisers influence mineral content of grass, especially Mg, Na, and Ca. Adequate nitrogen will tend to stimulate the uptake of all minerals but the ease with which plant roots absorb different nutrients varies:
N as NO3 : P : K : Na : Mg : Ca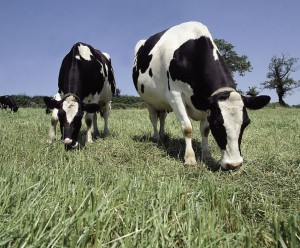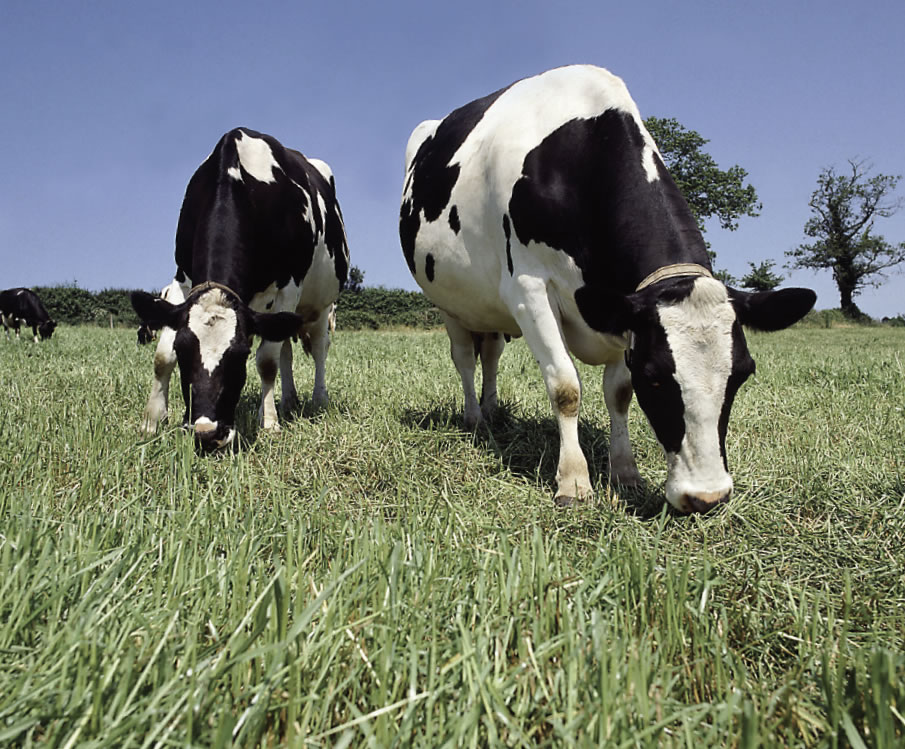 This is in line with the needs of grass which for optimum growth requires large amounts of potassium and lesser amounts of magnesium and sodium. For animals however, the balance of requirements is for more magnesium and sodium and only modest potassium. An adequate supply and balance of these minerals is important to minimise the risk of metabolic disorders such as hypomagnesaemia (staggers or grass tetany) and milk fever and to ensure fertility.